The talents displayed in many shows worldwide have tuned one anthem. Age is just a number, and it doesn't limit anyone's talent. I have binged through countless episodes of talent shows; where teenagers or even younger kids have exhibited exceptional aptitude.
Take the video below, for example. Beau Dermott, a teenager, walks onto the stage of Britain's Got Talent. After initial greetings, the vital question remains. Which song will you be singing for us? The answer gets one judge excited and leaves others skeptical. Beau chooses to sing, Defying Gravity" from "Wicked. Remember, show tunes infuse a lot of emotions in their music.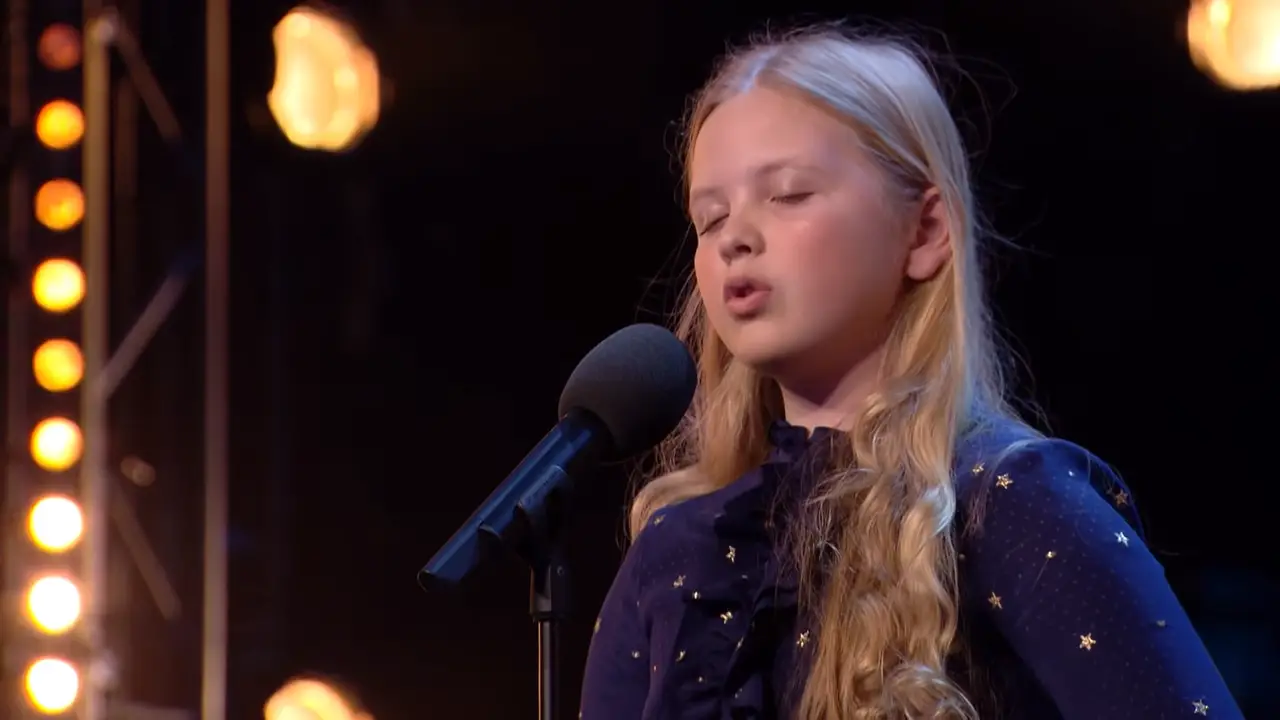 It's day-to-day feelings that we describe with words. The theatrical world takes it up a notch with vocal variations and expressions that plays well. Beau was about to embark on the journey of show tunes. The minute she began singing, a gasping sound fills the room. The audiences are stunned to hear such a beautiful range of vocals coming from someone so young. Eventually, the song comes to an end, and the reaction from the judges is priceless.
Please press play and enjoy this remarkable performance.
Kindly share this clip with your loved ones.