There are a lot of differences in the world; whether it is in traditions, or cultures, or social class. That is definitely one of the reasons why the world is so beautiful.
However, some people have a habit of discriminating a bit too hard. The video below revolves around this important topic. Gender violence.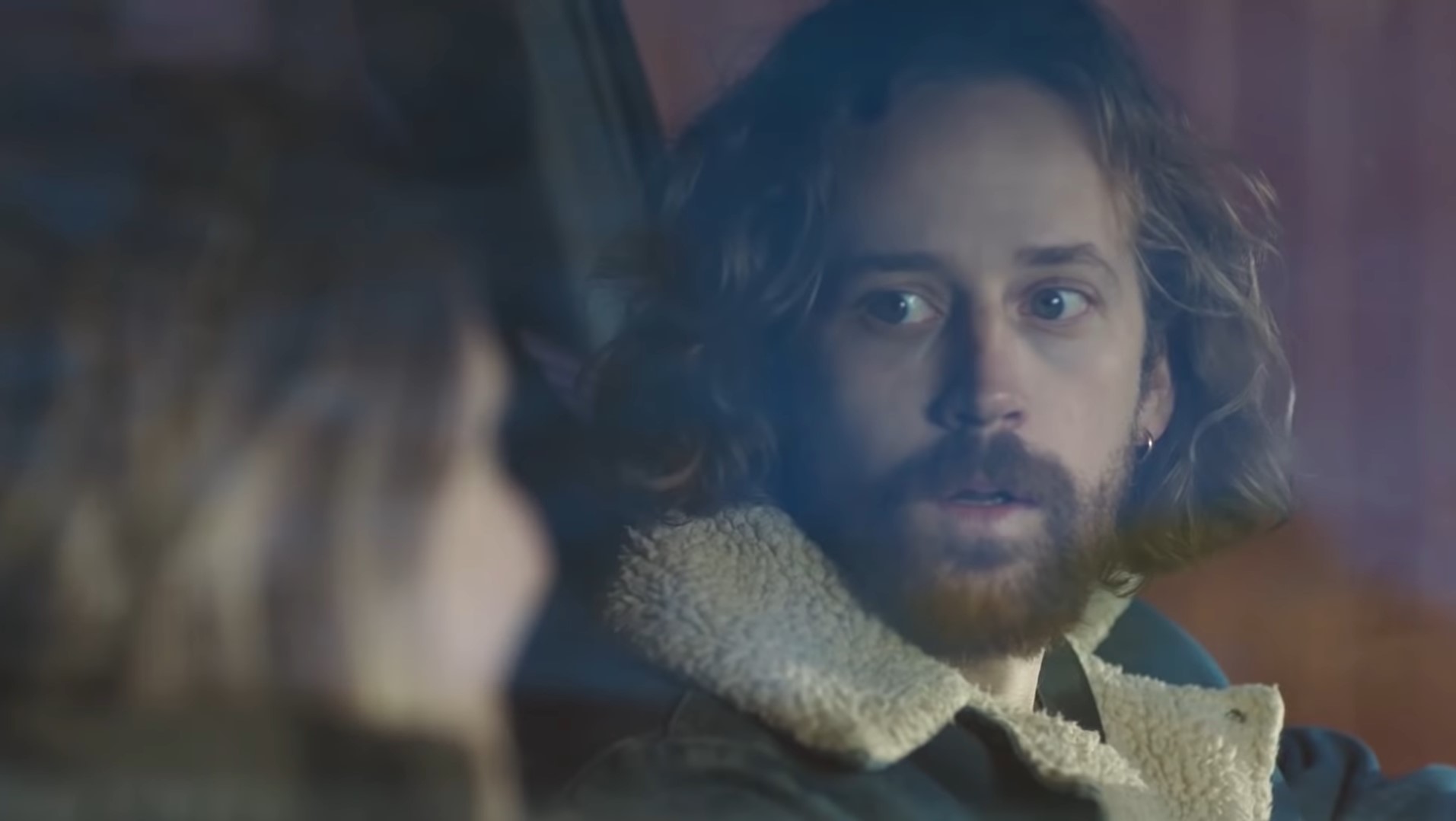 According to some statistics from WHO, around one in three women experience physical or sexual violence in their lifetime. And the violence usually comes from a male partner. The video below features a powerful message a daughter shares with her father.
It is titled #Dear Daddy. This campaign was released by CARE Norway and it is supported by NORAD, the Norwegian Agency for Development Cooperation.
Watch this touching campaign below.
What are your thoughts about this topic? Let us know about them in the comments section!