The talk shows have taken an entirely different approach by hearing the stories of the general population.
Ellen's is one of those tv programs. This time it's a woman who finally could hear after living her life with the disability. What I like the most was the sincerity in her answers to what she wanted to hear.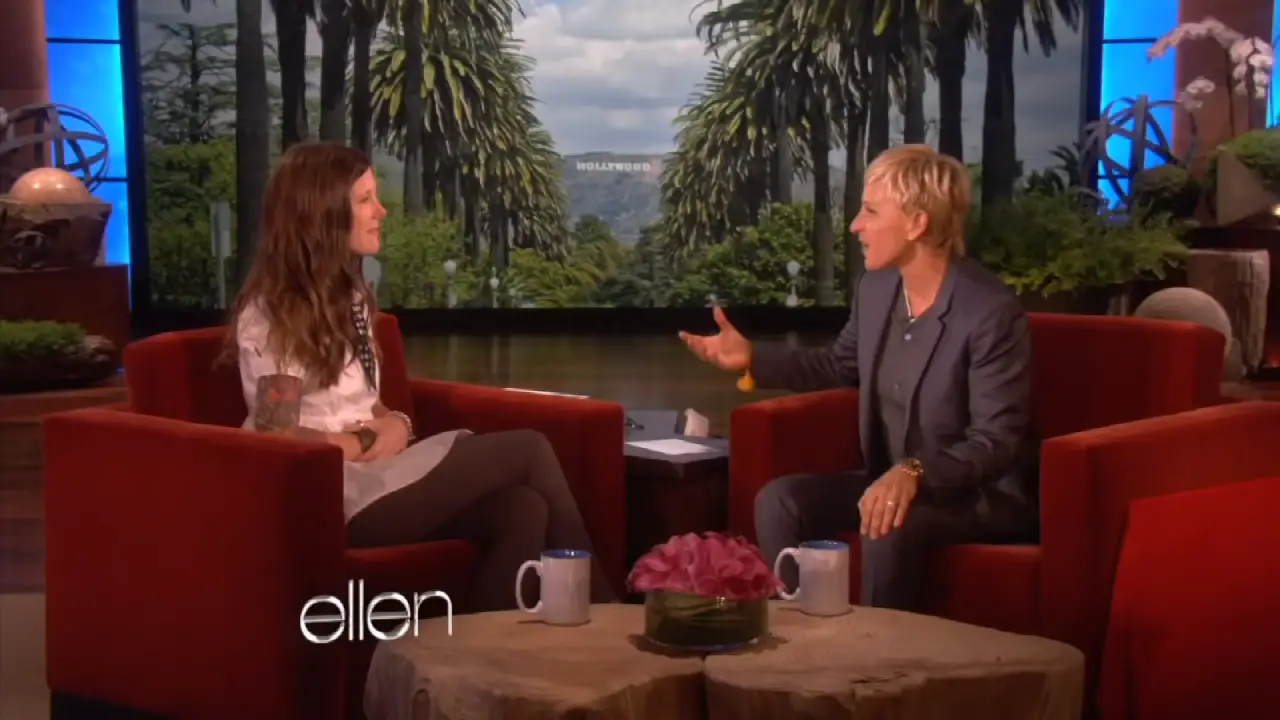 I hope you enjoy the clip. Please share your afterthoughts in the comment section.
Please share this joyous moment with your loved ones.