Being one of the largest and longest swing dance camps, Camp Hollywood never disappoints us. Therefore, I hope you are ready for a sassy and energetic performance.
In the 2018 open showcase, Chandrae Roettig Gomez and Stephen Sayer execute an outstanding act. Within seconds of their arrival, the room fills with waves of cheers. The duet's choreography assembles a range of quirky to sophisticated dance moves.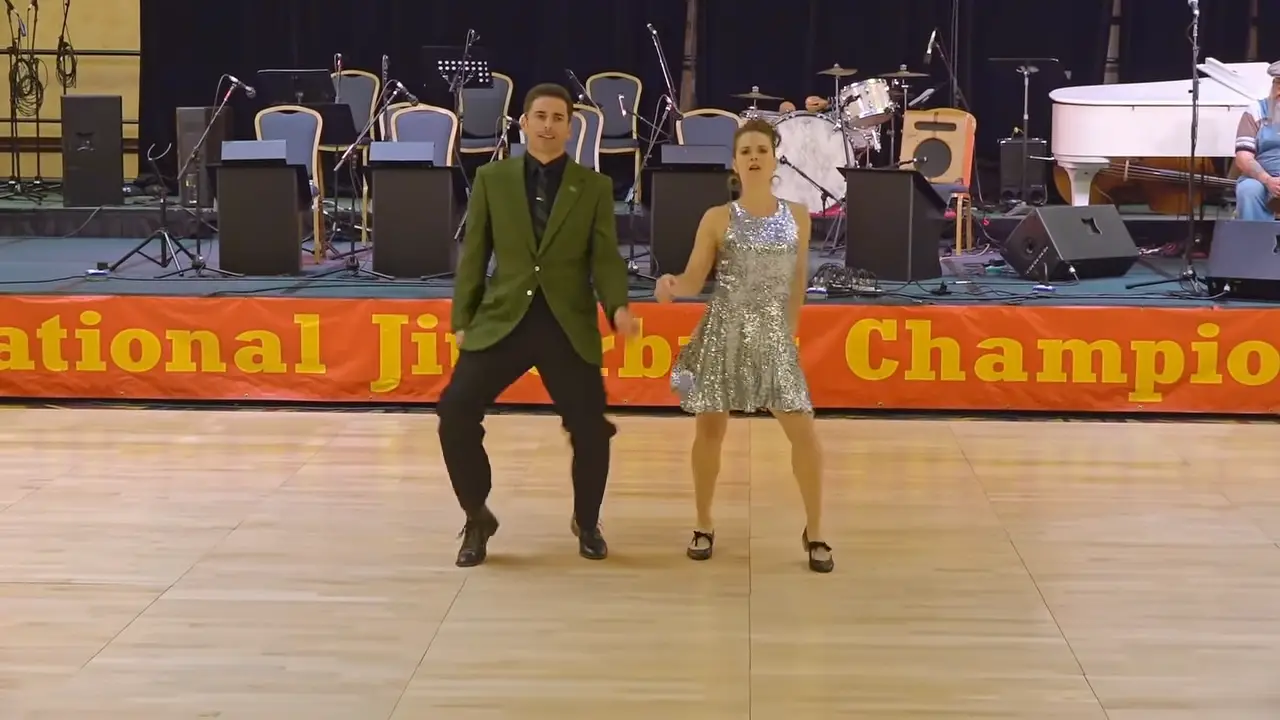 From the zestful interaction to the top-notch chemistry, the couple keeps the act entertaining. However, the sad part of the whole video is that it has an ending. It makes me wanna jump on the dance floor. Please lets us know your perception of the clip and fill the comment section with your support.
Please share this with your friends and family.