Every daughter is a princess in his father's eyes. And one of the things that princesses love to do is dance! No wonder that most girls go through a phase where they want to become a professional dancer when they grow up. However, in the case of the Papparotto family, the three daughters share this love of the arts with their father.
Russ had been a dancer for many years before he became a father. So, he was ecstatic when it came time to help his daughters during practice. 20-year-old Sioned, 12-year-old Brianna, and six-year-old Sophia were even students at the EMC Performing Arts Studio to pursue this discipline. So, when the studio's dance concert rolled around, Russ thought it would be a perfect time to perform with Sophia— something he had never done before.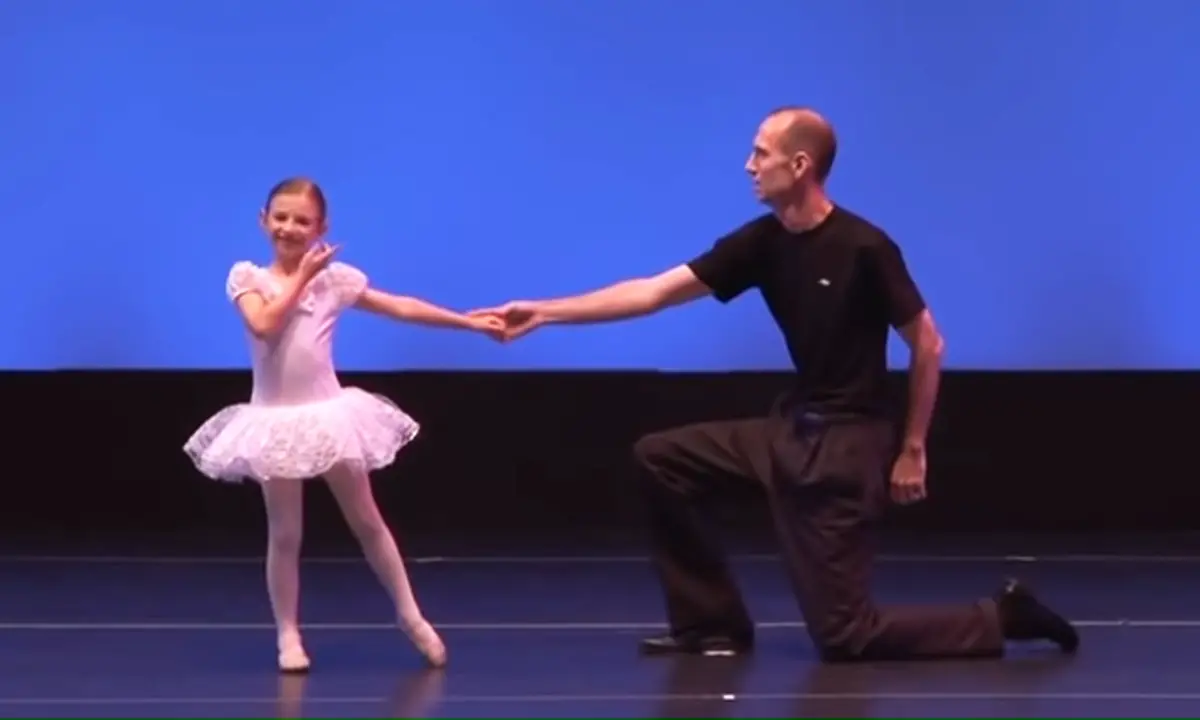 In the fitting song "Cinderella" by Steven Curtis Chapman, the little girl comes to the stage and begins dancing. Soon after, Russ comes, and they have an emotional act as the girl glides and graces through her steps. But as the father and daughter exit through the stage, Brianna spins in there. Furthermore, the Dad returns, and they have a big moment as the duo performs magical stunts together. At last, it's Sioned's turn. The dance with the oldest daughter looks effortless and professional! And the enchanting ending with all three girls is a cherry on top. Watch the performance below:
And please COMMENT and SHARE!