Don't we all wish to go back to the golden days? When dancing and singing was part of everything. It came to people as naturally as breathing, eating, or sleeping. Although hopping back to the old era is reasonably not possible yet. We can always come up with ideas to enjoy those days.
Similar to one performance in Camp Hollywood National Jitterbug Championships, which will indeed take you back in time. The dance troupe goes by the name LA Shag. The incredibly talented teams go beyond their way to make the act entertaining and engaging. But what's their secret? Well, they take care of everything. From building a story to slipping in some old-fashioned clothes, LA Shag does it grandly.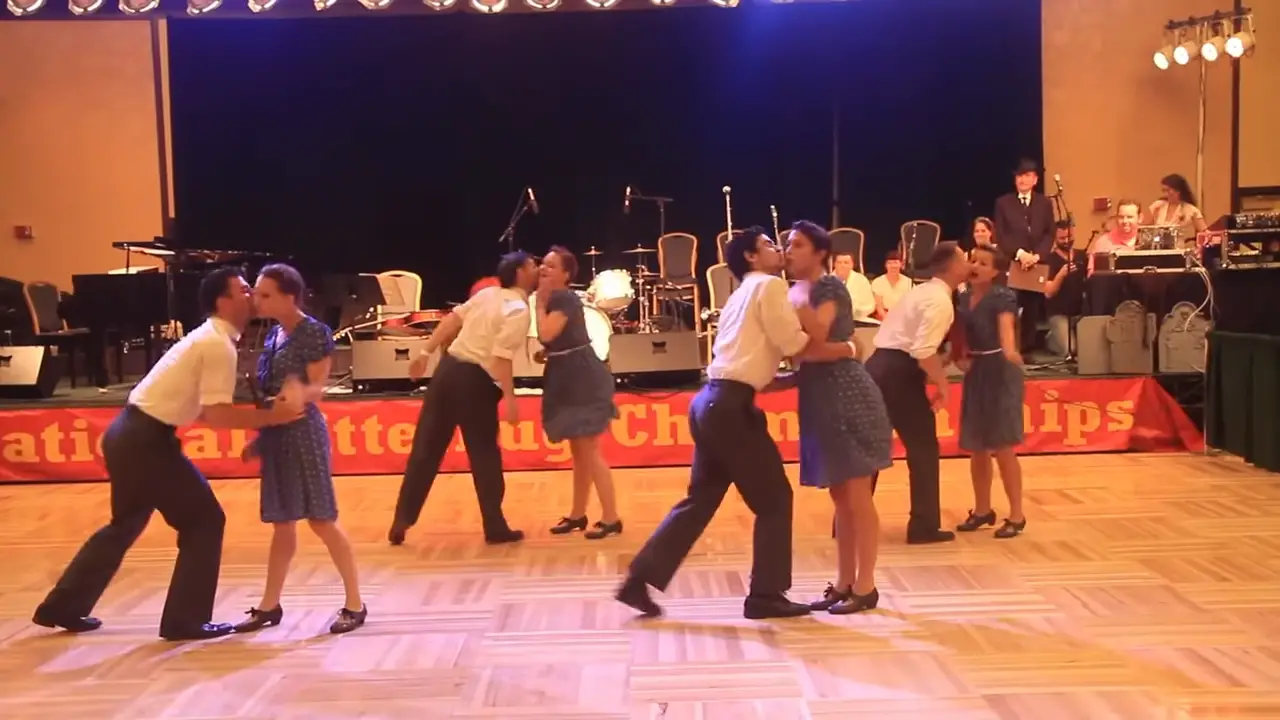 The jazzy tune playing in the background is none other than, "San" a rendition by the California Feetwarmers. Although the tunes give out old vibes. The band is a current musical group passionate about ragtime and "stompy" blues and Jazz (of course). Back to the immensely talented dancing troupe, the group has chosen a fast-paced style; that originates back to the 30s. And as they go along the performance, they sure have perfected every move.
Please press play and enjoy the amazing work of art.
Kindly share this entertaining video with your loved ones.