Who doesn't love the rugged and husky country music tones? Originated back in the days with blues and other folk songs. Western music has managed to harmonize simple lyrics with ballad dance tunes. Once you hear the banjos playing, it's a clear sign to get on the dance floor.
That's what the trio did in the video featuring below. Thays Monaro has loved country music all her life. Hence, she and her friends bust out cowboy moves whenever possible. Apart from that, Thays is a dance teacher influencing her students along the way. Time and again, she shares her outstanding dance routines on Youtube.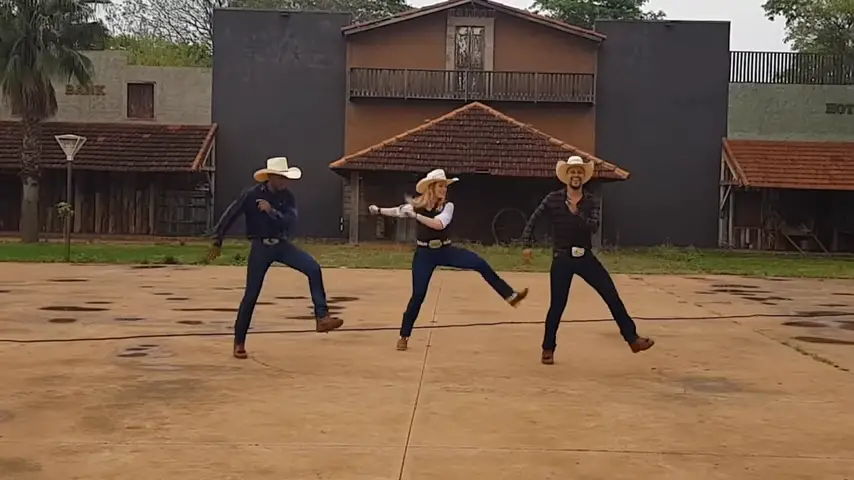 One of her videos stood out most to the fans accumulating over 2M views in total. The choreography is entertaining and straightforward for anyone to pull off. Though it may need quite the practice to come close to the group's execution. Thays chooses the classic "Redneck Woman" by Gretchen Wilson. The group of friends showcases a fantastic performance done in a cowboy outfit top to bottom.
Please press play and enjoy the dance clip.
Kindly share this entertaining act with your loved ones.