The video below features one of the most entertaining acts from Got Talent. You are going to be in complete hysterics when you see what happened up on the stage. 54 year old Christopher shocked not only the judges, but the entire audience when he came on America's Got Talent 2016 and delivered his unique performance. Wait till you see what he did!
For his audition, Christopher recreated the hit song by the Village People, "YMCA". His costume features all of the famous Village People attire that we have come to recognize over the years. However, four of them are puppets! Christopher does all the work by himself. He designed it himself and his act is also very impressive! I couldn't stop laughing when I saw this!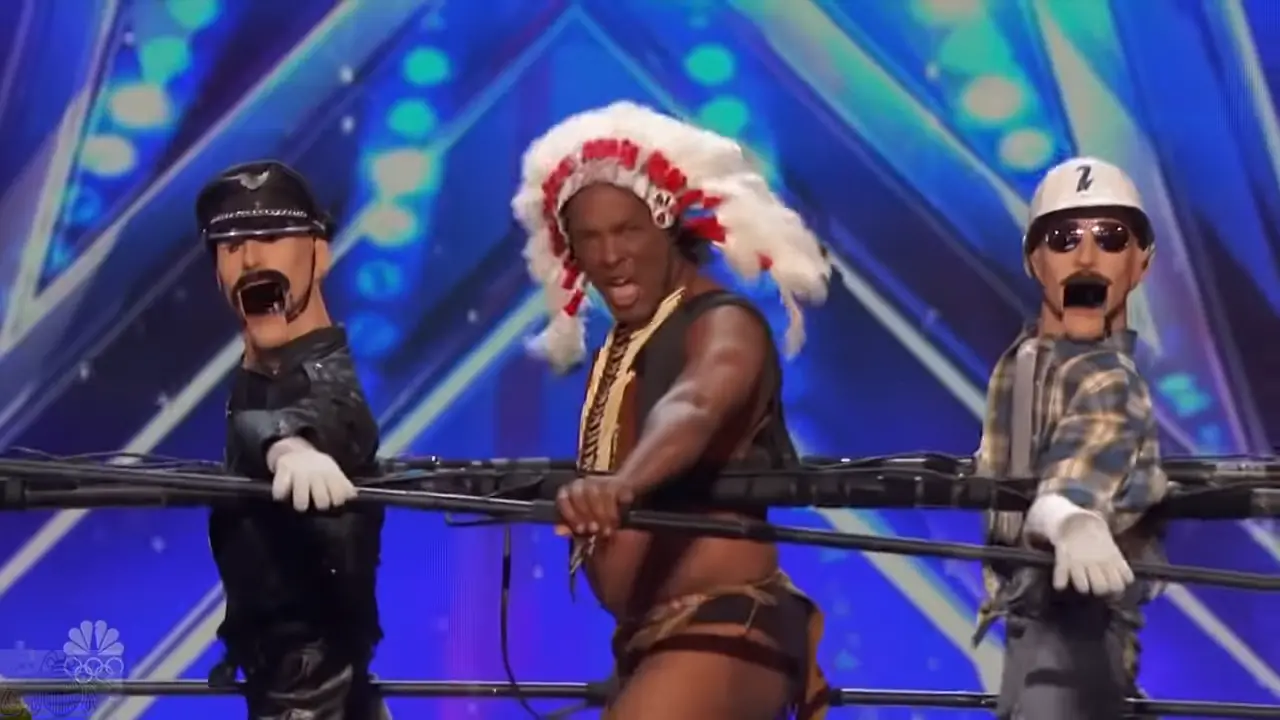 Watch this awesome video below! Did this performance bring a smile to your face? Let us know what you think in the comments!
Don't forget to SHARE this amazing act with your friends and families!
What do you think?