Shows like America's Got Talent are a great platform to see talents from all around the country. You can also see a variety of personalities there! Some contestants are impressive. While other people's acts— just bizarre! Well, this child prodigy's performance was a little of both!
9-year-old Adrian Romoff comes from Atlanta, Georgia. And he is a genius! The boy studies in the 8th-grade cause he skipped five grades. The audience and the judges are already in shock when he mentions this fact. Moreover, Howard Stern gives him a standing ovation! As if he weren't skilled enough already, you have to hear him play the piano.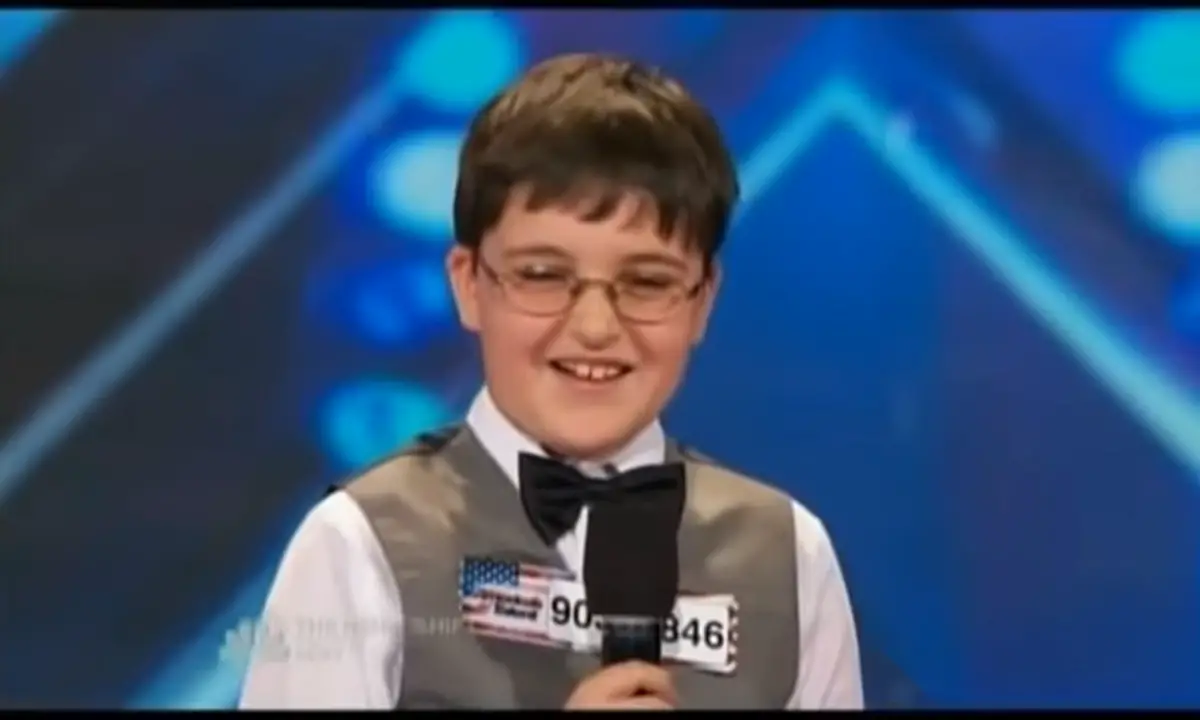 Adrian walks up to the piano, and it is unlike anything you've heard before. He shreds the piano with a riff to a heavy metal song. Furthermore, he plays it at such a speed that your ears cannot catch up to the tune. Unfortunately, Howard says that his act was too confusing. That's when the pianist goes and plays the most touching thing ever. The way he expresses emotions with the music is incredible. It even left Howard in awe! Watch it below:
And don't forget to SHARE it with everyone!