What comes to mind when you think of cheerleading? I can picture cheerleaders in high ponytails springing in the air. I also think of cheer costumes and chants in the sidelines of a football game. However, this cheer group has been changing the cheer scene into a work of art. And their dances are so mesmerizing!
The Southlake Caroll Varsity Team is a cheer group called the Emerald Belles. And this innovative cheer team is taking over like a storm! They are so good that they even reached the quarterfinals of America's Got Talent. In 2017, they participated in the Crowd Pleasers Dance Area Competition. And surely, they were the highlight of the day!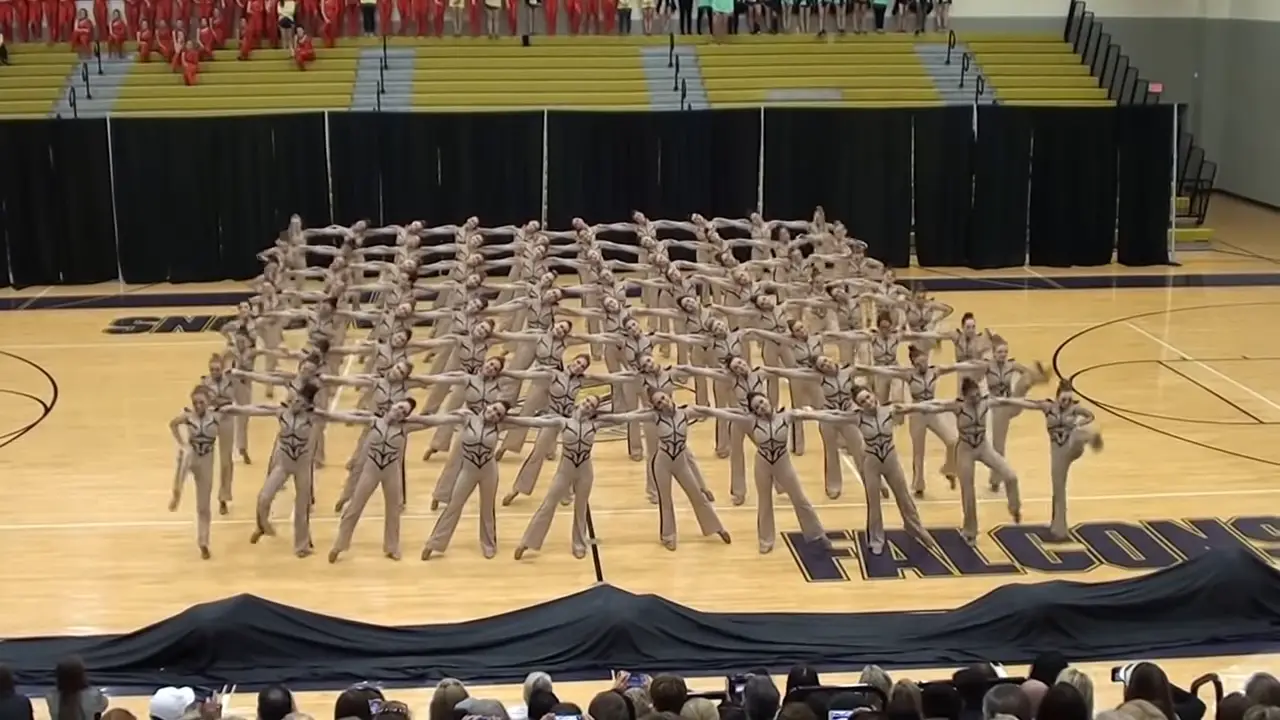 This not so typical cheerleading team has a secret. It has something to do with their peculiar costume. Their cheerleading ensemble isn't any ordinary varsity uniform. It's a nude bodysuit with black stripes. But when they start dancing, the crowd is at awe! Moreover, the part where make a formation is mesmerizing! Watch their performance below:
And please SHARE with everyone!