Some things are very unexpected. These things turn out to be the best.
This is one of the best videos you will ever find on the internet. This group really came to the stage of the world's biggest talent show and proved to everyone that nothing is possible. Someone might tell you that something that you've been revolving your mind around is impossible or it is not good enough to be put to action, but we only have one suggestion for this, trust only and only your own senses.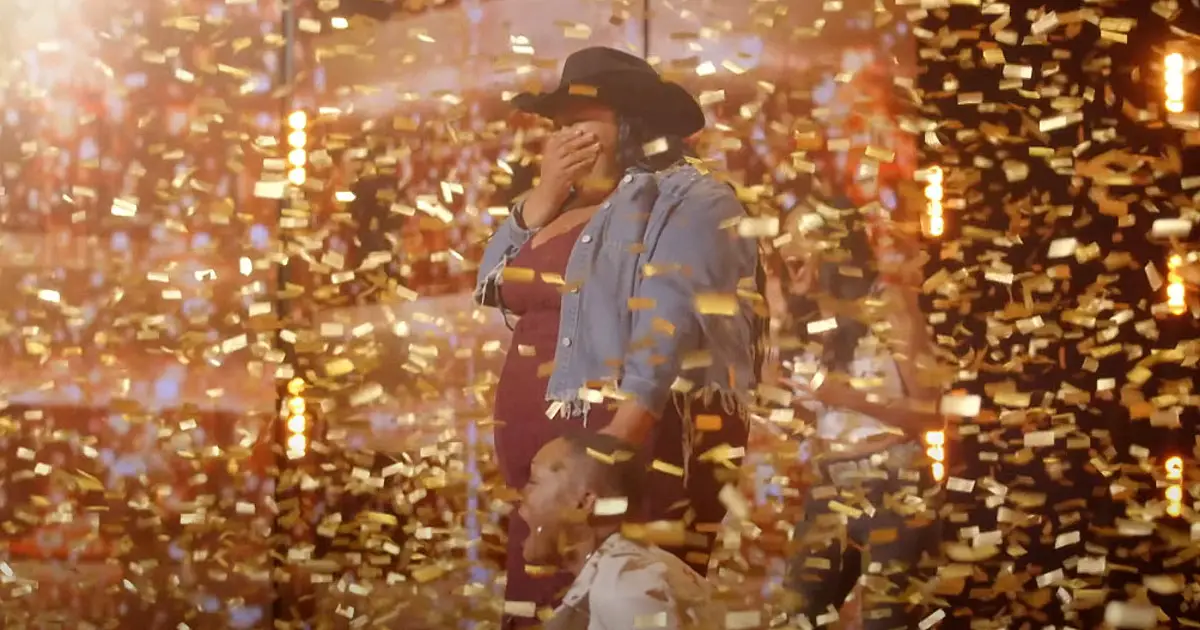 This band is proof that nothing is impossible if you work in a team and work as per your dreams and passion. No matter how funny and wholesome this performance was, the group was able to earn a Golden Buzzer and make themselves proud. The group was so happy and so were each and everyone in the room.
This is one of the best golden buzzer performances and probably the most unique one too. Watch the full video below!
Their performance was so good that even dolly herself couldn't resist but say:
What a fun new take on my song, @ChapelHartBand! Carl's birthday is today so I think I'll hang on to him, and I'm not notifying Jolene that today is
his birthday 😉 #AGT https://t.co/UFiT1AH84R

— Dolly Parton (@DollyParton) July 20, 2022
Please SHARE with your friends and family!