Hallelujah by Leonard Cohen is one of my favorite songs. I have listened to it more than a thousand times and I just can't get enough of it. Cohen is a real genius for creating this masterpiece. Did you know that Cohen spent years struggling with this song, and he wrote probably as many as 80 verses before paring it down?
The following video features a beautiful rendition of this timeless classic. Performed by Celtic Thunder, this amazing cover brought many members in the audience to tears. Though the original will always hold a special place in my heart, this version is really impressive as well. The subtle differences in the performance make it stand out from the crowd.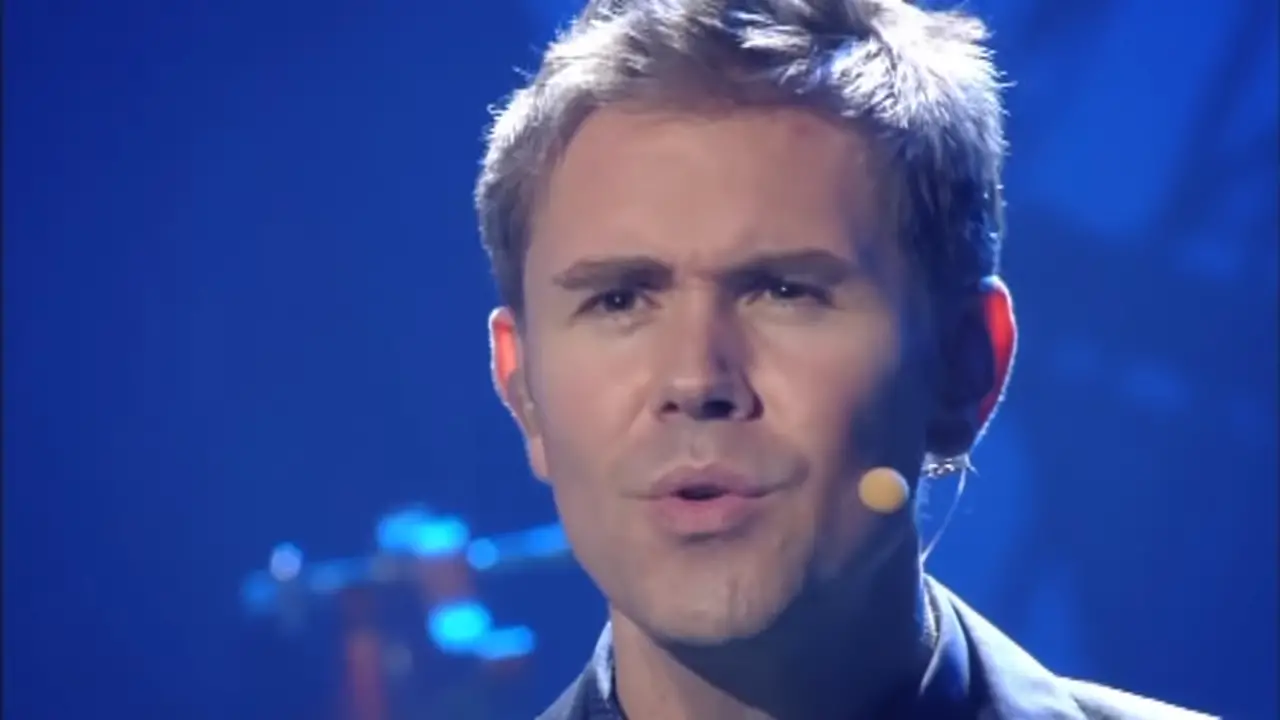 Watch Celtic Thunder's performance of this classic in the video below! Did you enjoy it? Which is your favorite rendition of the song? Let us know in the comments section!
Don't forget to SHARE this amazing performance with your families and friends!