When they entered the stage, these poor musicians were instantly booed at. But the deafening sound of those jeers didn't really deter them in the slightest. They gathered all their courage and sat in front of the disapproving audience. And in just a few seconds, every single soul in the audience was silenced by their out of the world cello playing!
The cellists are Luka Sulic and Stjepan Hauser who together form the musical duo named 2CELLOS. This video comes from their incredible cover of The Trooper by Iron Maiden & William Tell Overture by Gioachino Rossini mashup. They arranged the entire thing themselves and they will definitely win your heart with their amazing rendition! What an awesome job!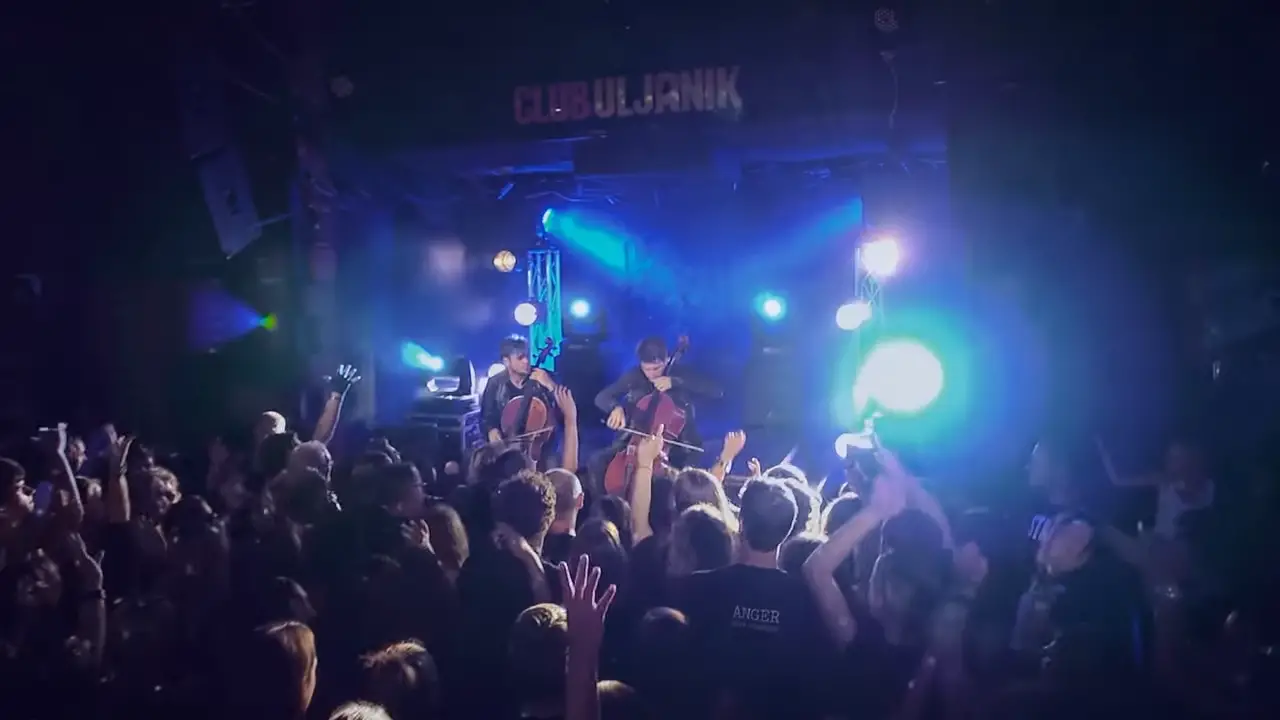 Watch them play in the video below! Did you enjoy it? Share your thoughts with us in the comments section!
Please SHARE this incredible performance with your families and friends!