I'm sure everybody knows the song "Don't Stop Believin" by Journey. It is one of those songs that will gain more and more fame with time. You can't help but sing the rock song when it comes on the air. Moreover, it's a popular choice for people to sing in talent shows.
8-year-old Nathan Bautista also chose this song to sing it in The Voice Kids Philippines. The judges were already ecstatic when they heard the piano riff at the beginning of the song. But when Nathan opened his mouth, everyone in the arena went hysterical! I'm sure you've never seen the judges turn so fast for anybody.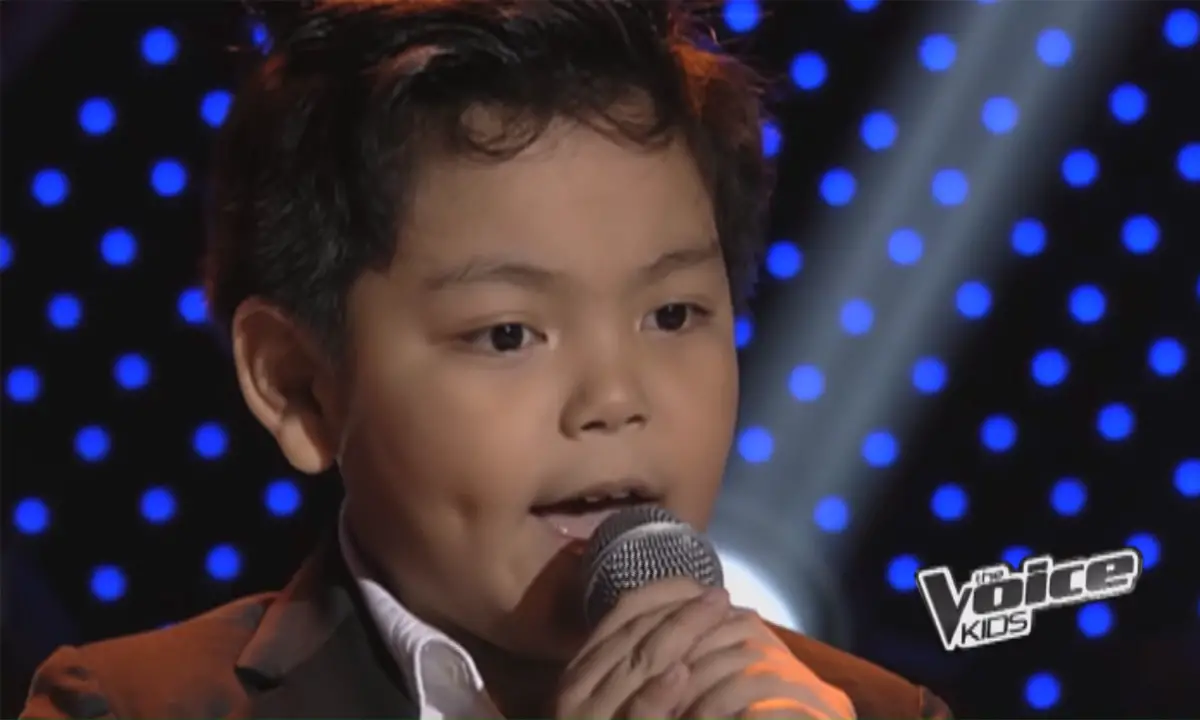 Nathan's voice is incredible! He sings the song with so much passion and control. He seems beyond his age. The funniest part is when the cute boy sings, "the smell of wine and cheap perfume." Even the judges laugh at the little boy singing the very grown-up lyrics. Watch the brilliant performance by Nathan below:
What did you think? COMMENT and SHARE it with everyone!