The 8-year-old Moser daughter who had toys go missing at night had no choice but to point her finger at her 2-year-old brother, Kyle, who she thought was the thief.
She was told by her parents to lock her door, which would keep the rival out. And their daughter then told them that the thief was still at it a few nights later.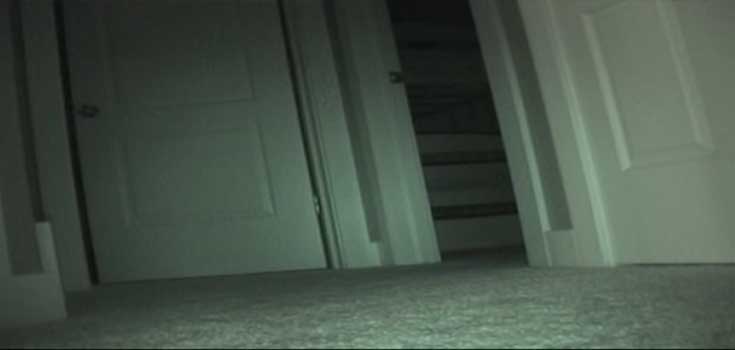 Doubting that her brother would go that far for just some barbie dolls, the parents decided to secretly set a hidden camera. Now watch the bedtime bandit in action here:
Oh this is too hilarious for your friends and families not to see. Please SHARE it with them.
What do you think?