Many people know Barbra Streisand as an actress, but she is also an incredible singer as well. She has one of the most incredible voices ever. In this clip, we get to hear a duet unlike anything ever. Susan Boyle and Barbra Streisand come together (thanks to technology) and perform a brilliant mix of Cats "Memory".
Susan Boyle has a very natural and effortless voice. When this Scottish star first introduced herself during the auditions of Britain's Got Talent, many people judged her, including the judges. But her rendition of "I Dreamed a Dream" from Les Misérables stumped everyone. Now her story is considered as one of the most inspirational ever.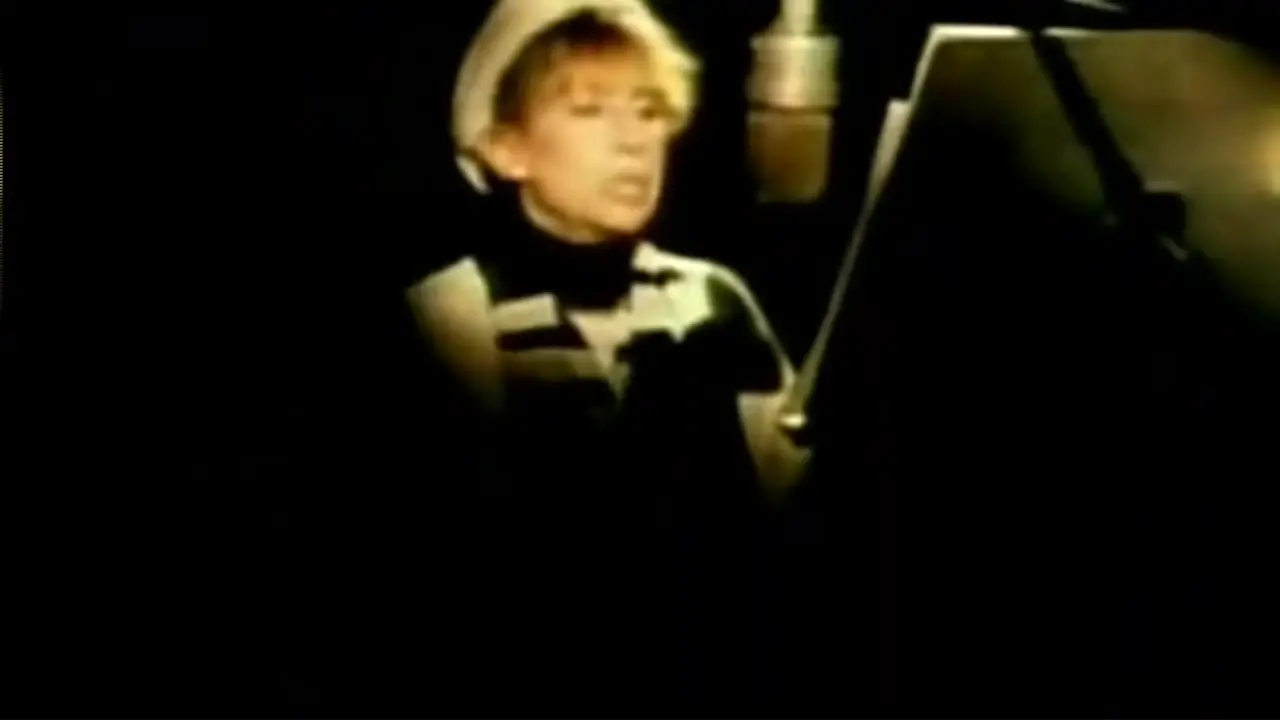 Watch Barbra's and Susan's duet below! Did you enjoy watching this? Don't forget to share your thoughts with us in the comments!
Please SHARE this unbelievable performance with your friends and families!