Fights and annoyances are unavoidable when you have siblings. However, deep down, you know that you love each other more than anyone else. They have an unbreakable bond.
When the baby monitor caught Mason, 10, from Ohio, comforting his 18-month-old brother, Greyson, he proved how strong a brother's love can be. When Mason heard Greyson crying in the next room, he sneaked into Greyson's room, thinking his parents were still asleep, to comfort him. His parents were secretly watching the adorable scene on the baby monitor in their bedroom while he was asleep.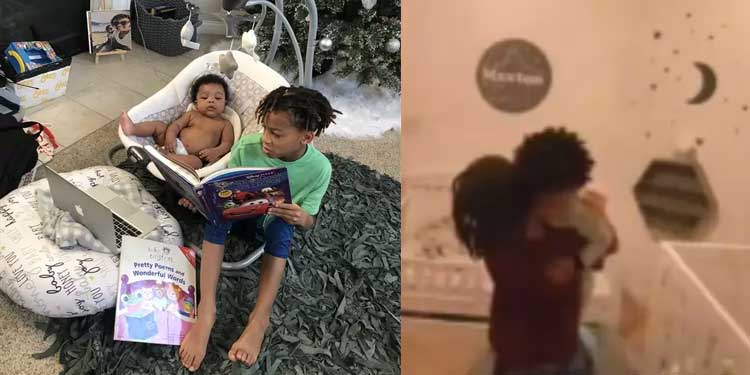 "I was smiling the whole time," Gloria McIntosh, a 36-year-old mom of six in Ohio, told TODAY Parents. "He has a love for Greyson that is unspeakable. I can't even really explain it."
Mason stayed with his brother for over half an hour, despite the fact that it was 3:23 A.M., trying to put him back to bed.  Reading to and entertaining his younger brother were just a few of Mason's soothing techniques. He also wiped his nose and even climbed into his crib with him.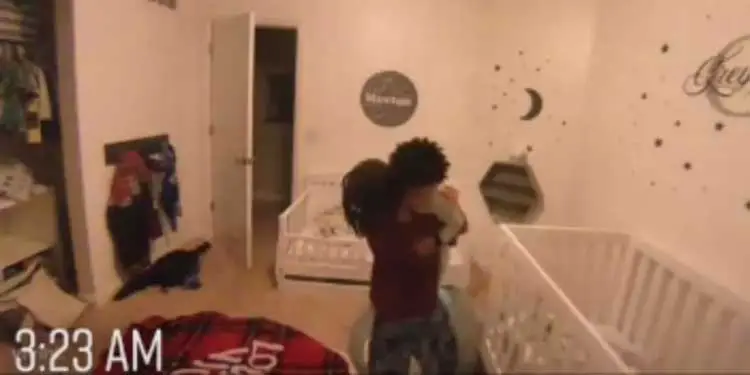 In the end, Mason's mother stepped in as clearly, Grayson wasn't in the mood for sleeping despite her best efforts. She was, however, deeply moved by Mason's explanation for why he hadn't simply come to wake her up. 'you had a big day and I just wanted you to get some rest.' 
Watch the full video here:
Please SHARE it with your friends and family.