Meet Amira Willighagen. This Dutch soprano singer is one of the most talented souls on the planet. When she was only nine years old, she ended up winning the sixth season of Holland's Got Talent. Willighagen auditioned for the show in 2013 and managed to impress all the judges with her jaw-dropping rendition of "O Mio Babbino Caro" from Puccini's opera Gianni Schicchi. The audience was left awestruck just a few seconds into her performance.
Willighagen's audition clip went viral on the internet and became a YouTube hit. It is not really surprising, considering how good she is! The little girl won the competition with more than 50% of the viewer vote. She has continued to grow as an artist. In 2014, she recorded her debut album, Amira, which reached Gold status in the Netherlands just two weeks later. She has also appeared side by side with lots of famous names.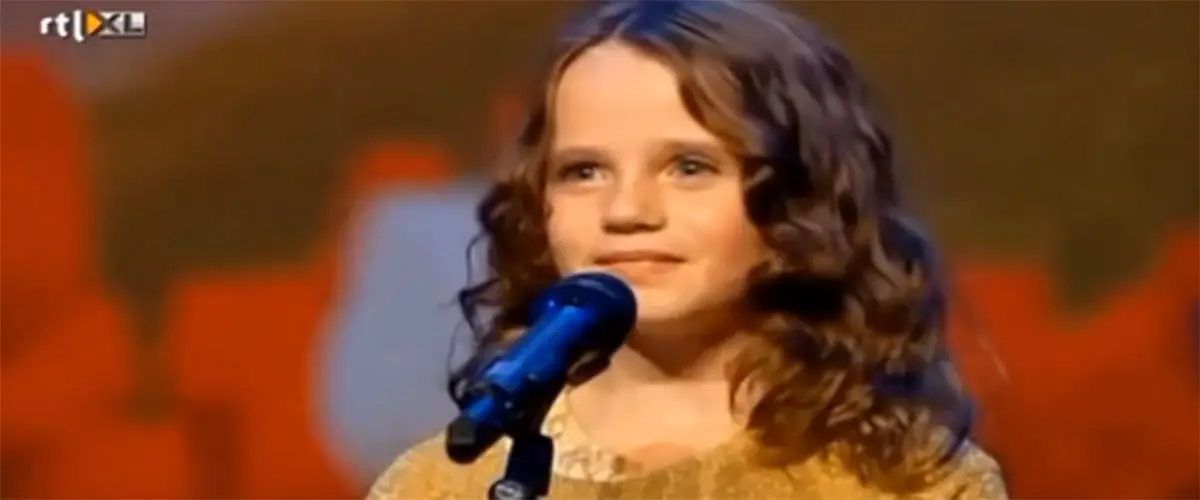 According to her website, Willighagen supports her own charity project to build playgrounds for poor children with half of the revenue she makes by performing and her album sales. She has already opened several playgrounds all over the world. Featured below is her performance on "O Mio Babbino Caro", a widely-famous soprano aria. Her beautiful rendition will blow you away!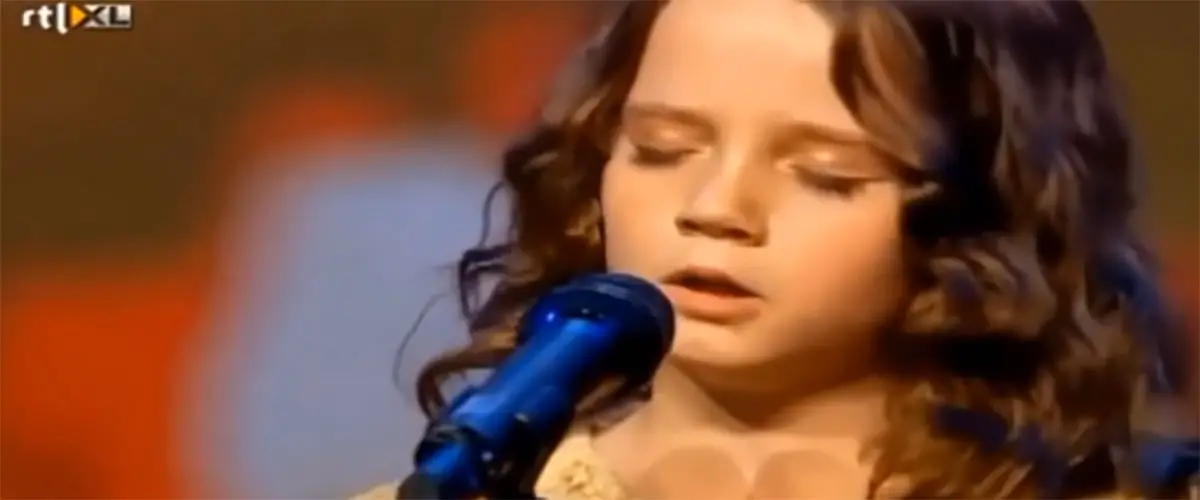 She is small, but this little girl did complete justice to the classic! Check out her cover of the song in the video below! Did you enjoy this as much as we did? Let us know in the comments section!
Please SHARE this amazing performance to your friends and family!