I love talent shows. They are one of my favorite things to watch on TV. They can be a really great pastime right? The clip below is from the week 1 auditions of Britain's Got Talent and it features a really amazing act! 28 year old Alice Fredenham is a nervous woman who has stage fright and is terribly scared of rejection. But when this beauty therapist starts singing, it is unbelievable!
Alice performed "My Funny Valentine" for her audition and she stunned everyone with her beautiful and sultry singing. Simon Cowell seemed very impressed and he praised her plenty. He actually said that her voice is liquid gold! Her reaction at the judges' comments is heartrending. Some people have accused her of faking her timid behavior, but the fact remains that she is still a remarkable singer!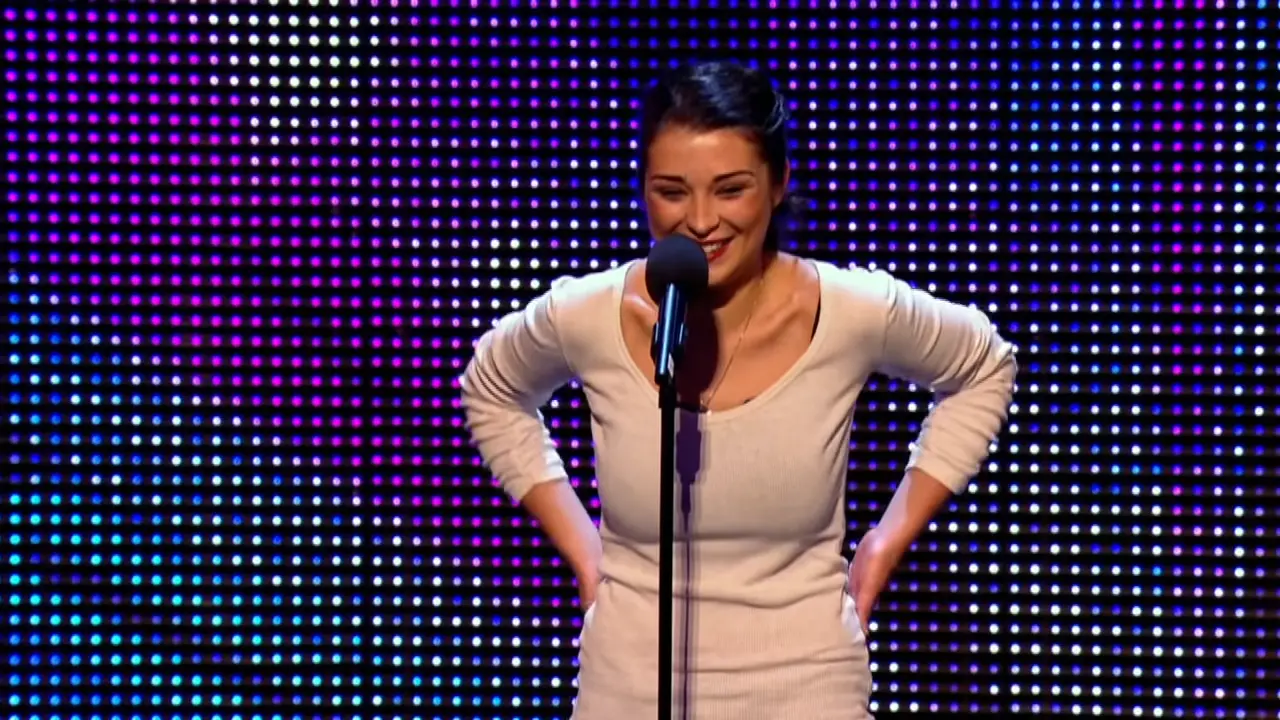 Watch Alice perform in the video below! Did you like it? Let us know your thoughts about it in the comments!
Don't forget to SHARE this with your friends and families!