90 year old Agnes is a widow who lives alone. A family member began using the poor woman's home as a dumping ground for his own belongings and trash. He came and left trash, an old trailer, and a ton of old junk around her house. The neighbors complained and the city took action against the elderly woman. Officials wanted to charge Agnes upward of $2,500 in fines unless she cleaned up the mess.
Poor Agnes can barely walk, let alone get rid of all that junk by herself. So she contacted Operation Blessing, a nonprofit establishment. A team of volunteers came and cleaned up all the mess. They even fixed up her roof and made her a garden. At the end, they even gifted her with an air-conditioner. Agnes says that all of them are now her "little angels" and she will always love them.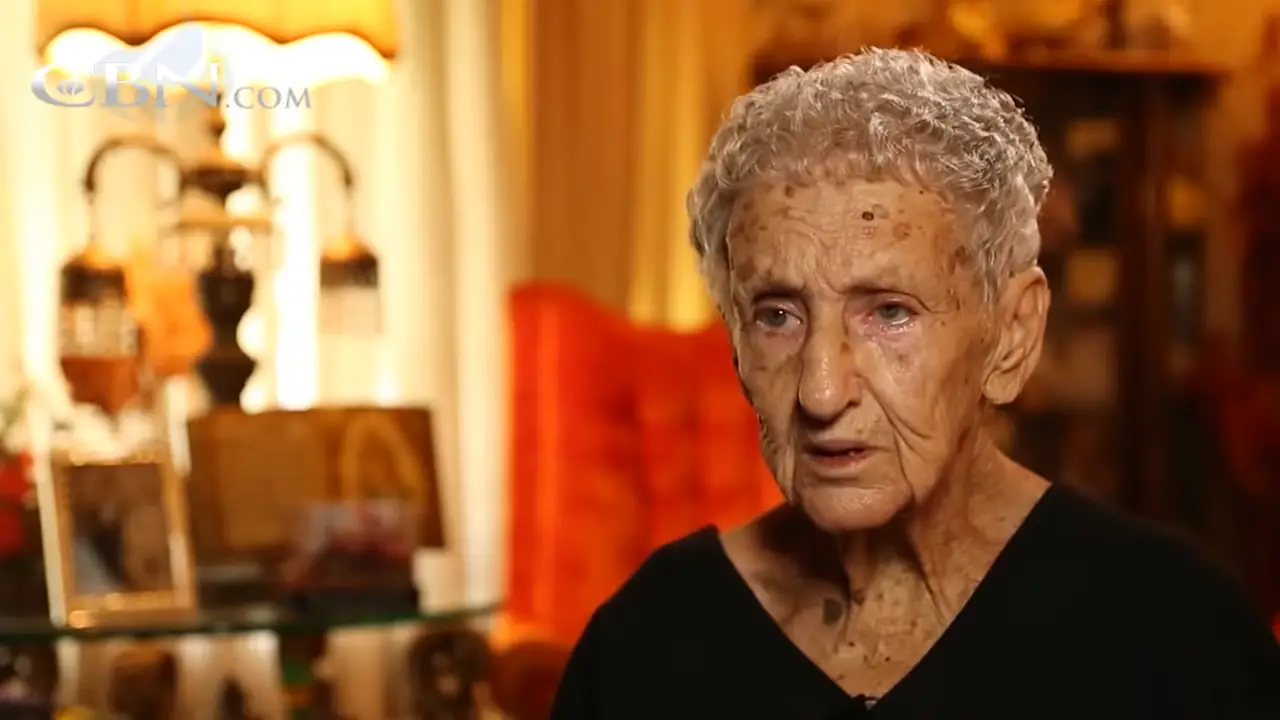 Watch this touching video below! Did this make you cry? Don't forget to share what you thought about it in the comments section!
Please SHARE this beautiful video with your friends and families!