The month of Christmas brings home miracles in disguise. Sometimes it's a $10 bill donation while other times its donut holes.
Yes, you heard me correctly. Brooke, a nine-year-old, was shopping in the Sheetz. However, she ran out of money to pay for the donut holes. Hence a local policeman paid her bill as a kind gesture. These turn of events made the toddler glad. Therefore, she donated the $10 with a lovely note. Moreover, the troopers gave her $50 to buy treats.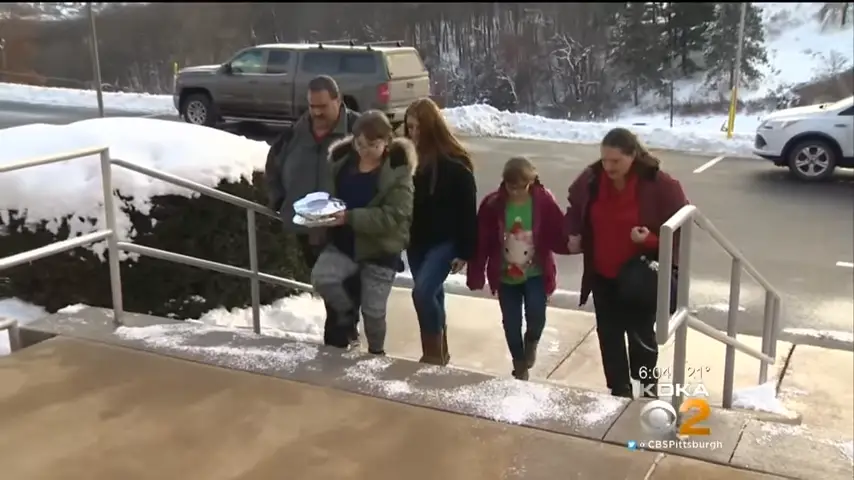 She buys toys from the money and further donates it to Toys for Tots. Overwhelmed by these proper manners, the policemen gave her more gifts—a squad car trip. Aw! the parents have done a great job. Please show some love for our warm-hearted Brooke.
Please share the thoughtful acts with your loved ones.