Singing and dancing are some talents that are hobbies too. Some people get it from birth.
A little girl made everyone fall in love with her when she sang Dolly Parton's Jolene on Ellen's show. Now, we know this song was written by Dolly for a woman to who she thought her husband was attracted.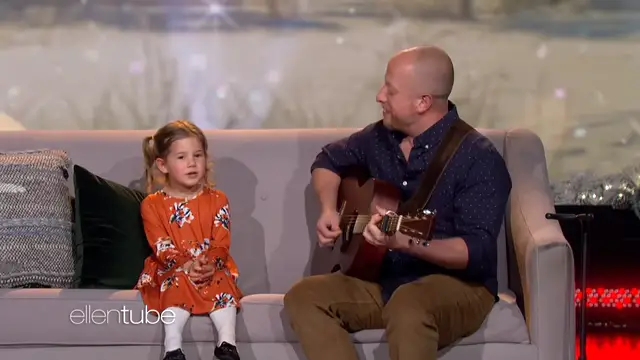 It is amazing how a little girl showcased the emotions in this song so well. The little girl is by far the best person to sing this cover. Her rendition of Jolene is definitely the cutest one anyone has ever seen. She really has a bright future ahead of her.
This is the best episode of Ellen for a reason! Watch the full video below!
Please SHARE with your friends and family!