Humans are capable of doing a great many things to achieve their dream. These four sisters from Philippines are no exception. They call themselves 4th Power and they travelled all the way from their homeland to the UK to participate in The X Factor. When they stepped up for their auditions, they looked overwhelmed and a bit nervous, but when the music started, boy did they rock that stage!
They covered Jessie J's "Bang Bang", and they managed to amaze everyone including the judges with their vocals and dance moves. Though they were no strangers to performing before an audience, even their prior successes did not prepare them for the reaction they received from the judges. According to an interview, they had expected the worst from Simon especially. But even Simon thought this one of the best auditions ever.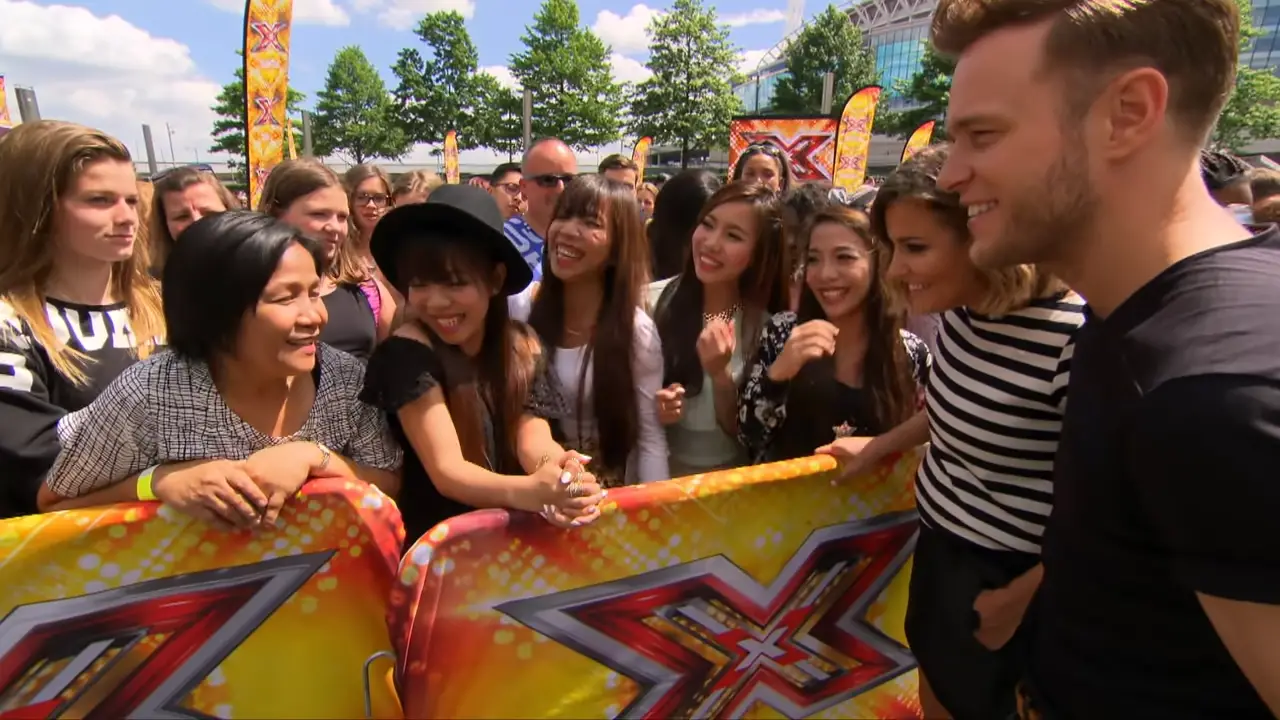 Watch 4th Power's amazing London debut in the video below! Did you enjoy their performance? Let us know what you thought through your comments!
Please SHARE this incredible performance with your families and friends!