A group of students performed an 80's famous song during the celebration of the Oktoberfest festival. Little did they know, this would be the highlight of the event for a long time.
In the hall of Bodscheller dance school, people enjoy their meal as they get treated to a dance performance on the nostalgic song.
The students enter the stage dressed in a fashion to capture the iconic dance scene from the movie "Diry Dancing." Ladies dressed in light pink blouse and black skirt. And the men dressed in black head to toe looking sharp. As the music begins to play in the background the crowd cheers in excitement.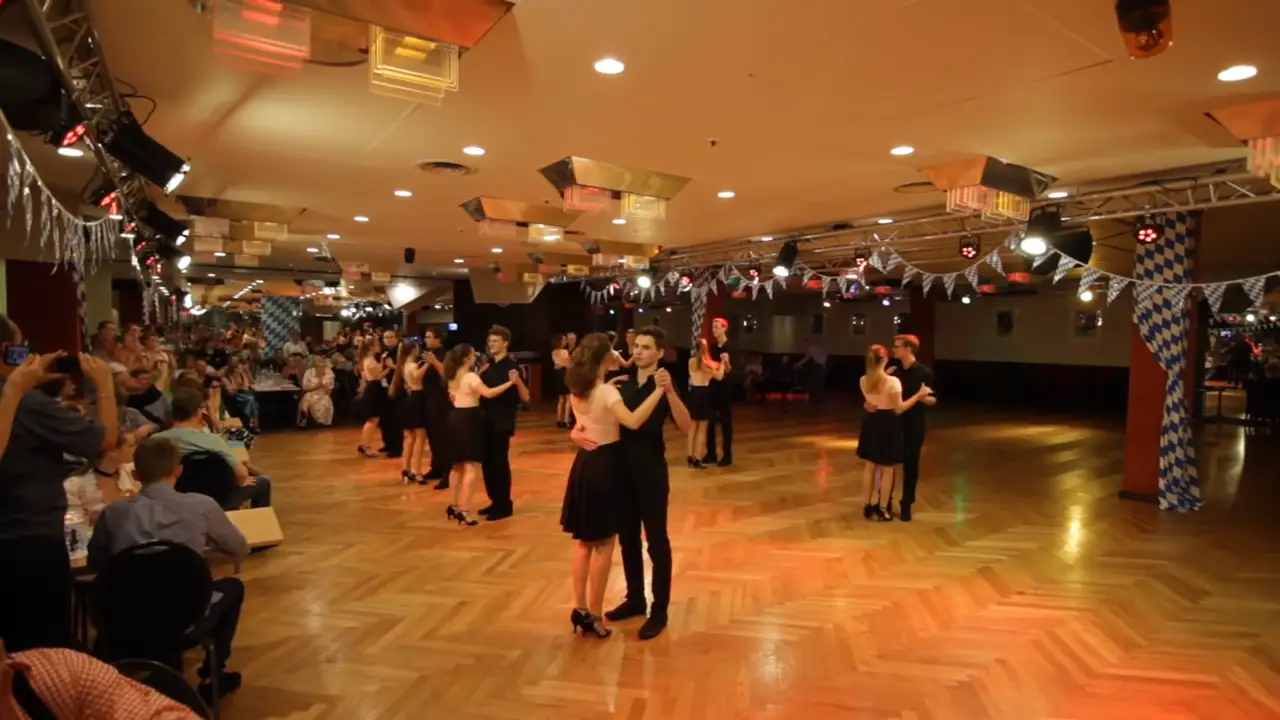 The students put out a stunning performance impressing the audience with their sizzling dance routine. The famous song, "The Time of My Life" itself, makes you tap your feet and move your body in sync with the rhythm. And that's what the students exactly acted. They seemed free and enjoying the classic.
If you don't believe my words. Please press play and enjoy the romantic number. Do share your thoughts in the feed.
Kindly share the entertaining clip with your friends and family.