Artists never disappoint us once they get up on the stage. From their talent to introducing new faces, they make everything a big gesture.
Likewise, Keith Urban surprises his audience during Sunfest 2015. He called 11-year old Lauren spencer to sing in front of 20,000+ live audiences. It may not sound like a huge thing for many. But the platform she receives at such an early age must be a dream come true.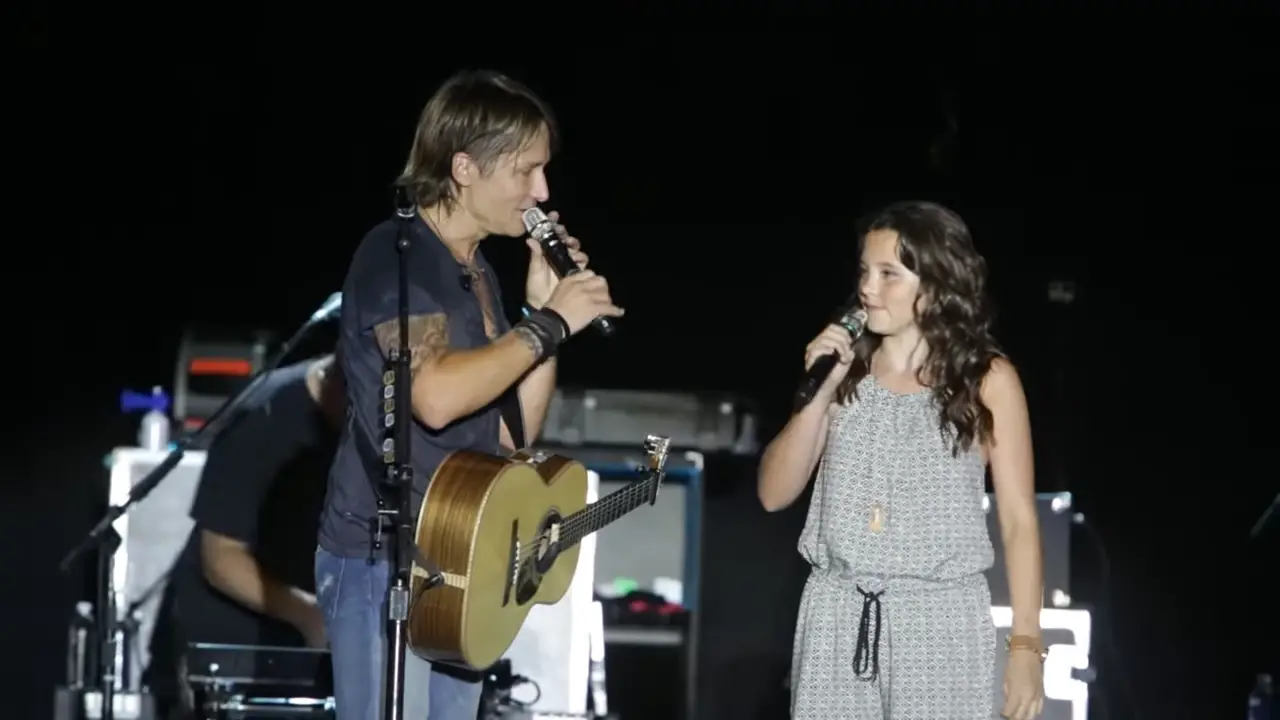 I hope you like the performance. Please share your response in the feed.
Please share this lovely act with your loved ones.