This little puppy was very excited for thanksgiving. How she responds to it when her momma talks about it is incredibly cute. The way this little puppy responds by nodding her head is actually cute.
She do looks somewhat confused about it however her excitement can totally be seen in her face.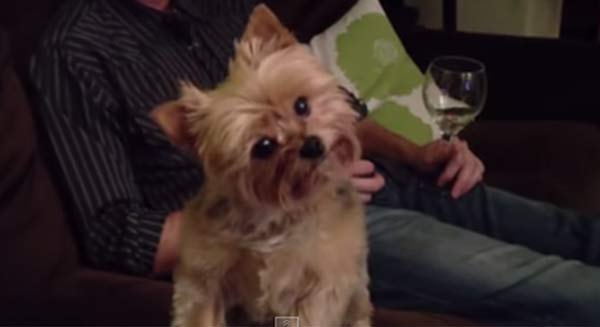 Isn't she too cute to handle? Do let us know how you felt watching this video through your comments. We would love to have them.
SHARE this cute video with your friends and family too.
What do you think?