It's no secret that social media has made the world smaller and more judgemental. There are always some individuals who cross the line. Instead of minding their business, they began meddling with others.
Regardless of harsh comments on her look, Mellisa claps back at the haters.
In the digital age of vulnerability, social anxiety has taken a toll on the users of social media. Mellisa Blake, a freelance writer, and blogger from Illinois faced a backlash on her tweet expressing her political opinions. Some trolls decided to take the matter into their own hand by name-calling.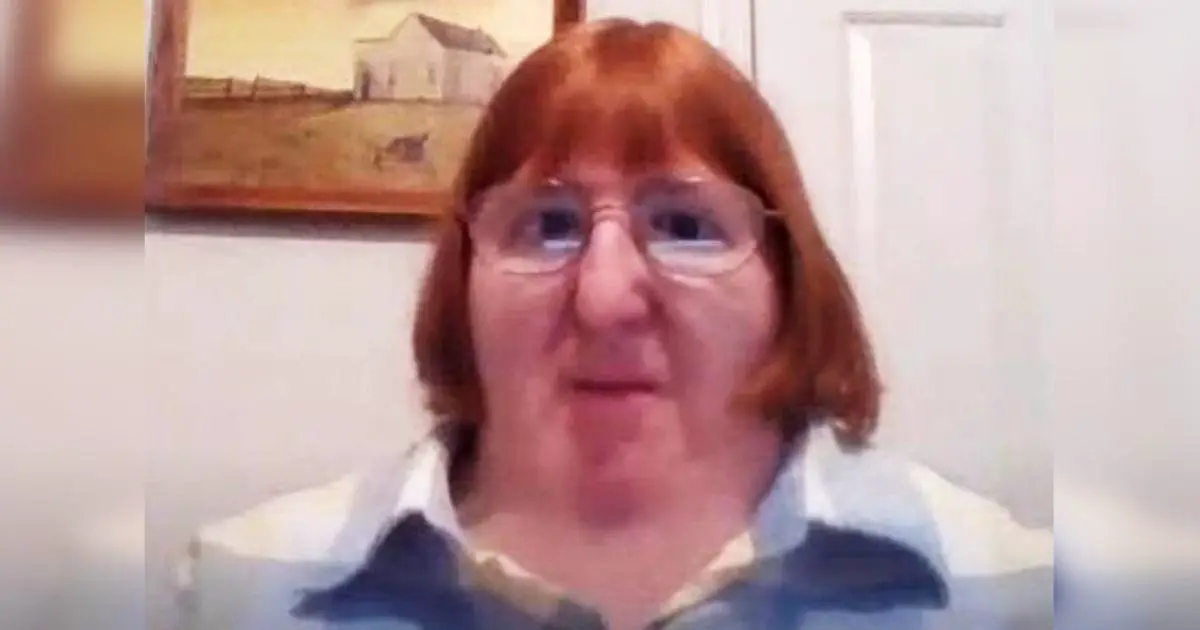 While many people turn off from the platform after coming across such nasty insults, Mellisa fought back posting her selfies.
The tweet went viral and it wasn't late before celebrities join in her fight. Furthermore, the creative and talented writer Melisa got an offer from the BBC for an interview. And also an email from a book publisher.
During the last round of trollgate, people said that I should be banned from posting photos of myself because I'm too ugly. So I'd just like to commemorate the occasion with these 3 selfies… 📸😉👋🏻 pic.twitter.com/9ZuSYFOtwv

— Melissa Blake (@melissablake) September 7, 2019
Soon Melisa's message box flooded with words of support and kindness.
Please press play and enjoy the amazing journey of brave Melisa. Do share your thoughts in the feed.
If the clip was worth your time, kindly share it with your loved ones. 
What do you think?