Love is a feeling that is difficult to write. It's vague; nevertheless, many people have made significant attempts to explain it.
From ancient times, people write poems, songs, and even build foundations. In this case, Marty Brown sings for his lovely wife. Therefore, he chooses the platform of America's Got Talent. Initially, in the video, he explains his passion for music.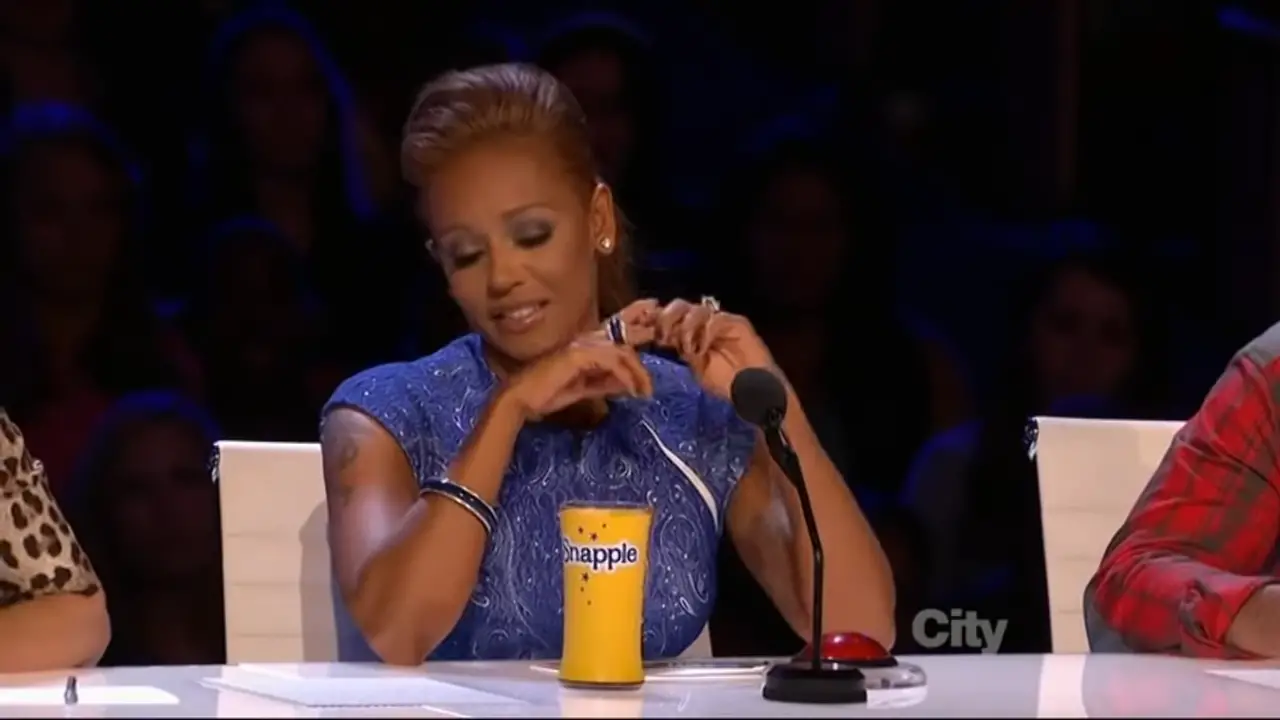 Marty sings Make you Feel My Love by Bob Dylan, his wife's favorite song. However, he sang this a million times in the kitchen. But this would be a grand gesture for the lovely spouse. I just fell in love with the man the moment he shared ideology on dreams. How about you? Please share your favorite memories with your loved ones.
Please share this enchanting video with your friends and family.
What do you think?