The environment of a home drastically changes after the arrival of new members. Hence, babies fill the house with echoes of laughter and love.
In the clip below, these two lovely twins can't stop laughing. However, we don't get any further information about their inside jokes.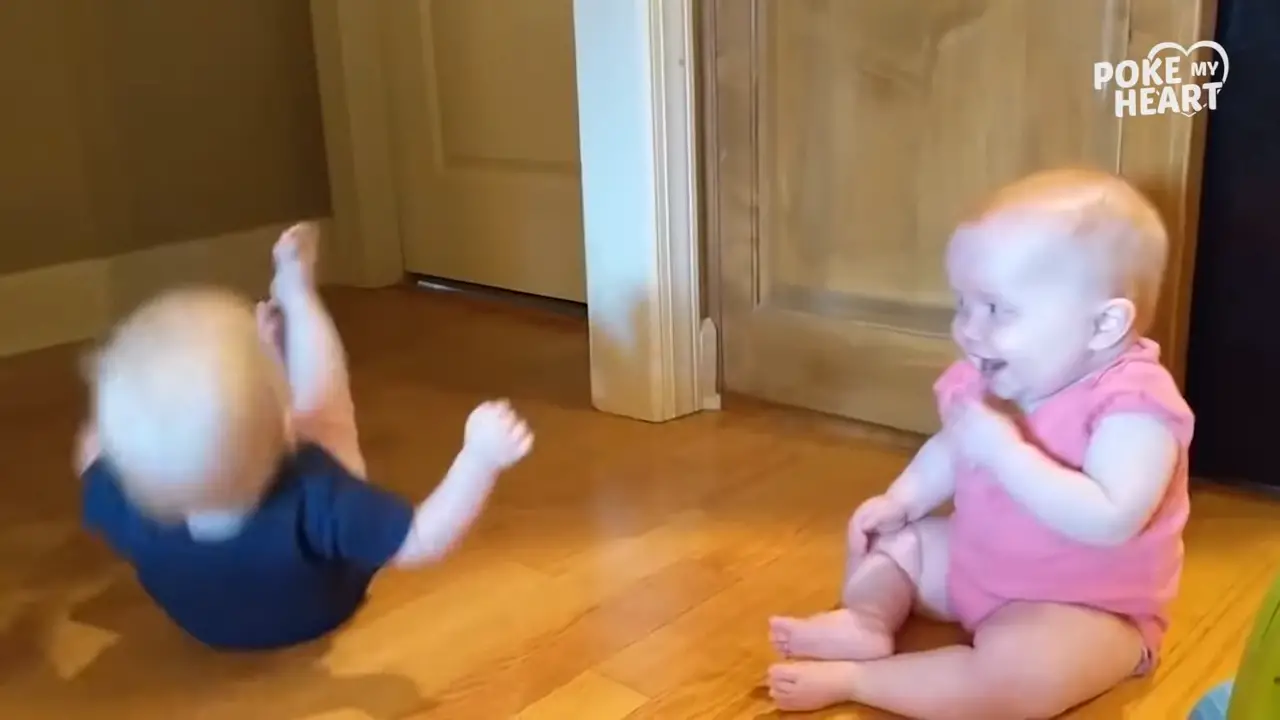 Not that we need them. The toddlers' chuckle is enough to make us smile. Furthermore, one of eleven years old literally starts rolling on the floor. The brothers and sisters seem really excited. I feel like I broke my replay button. This video is so adorable I can't seem to stop. How about you? Please shower the feed with love.
Please share this playful act with your loved ones.
What do you think?