Kelly Clarkson was the first winner of American Idol. She returned to the famous stage to perform for the very last time during this final season. It's been ten years since she won, and being on the stage where it all started brought back many memories for the star.
Everyone was touched when she sang "Piece by Piece" – a song she wrote when she was pregnant with her daughter. She is now pregnant with her second child. When she finished the heartfelt performance, even the judges and the audience members could be seen wiping away their tears. This was definitely one of the best moments from the entire season! It is amazing to see how Kelly has grown over the years as an artist.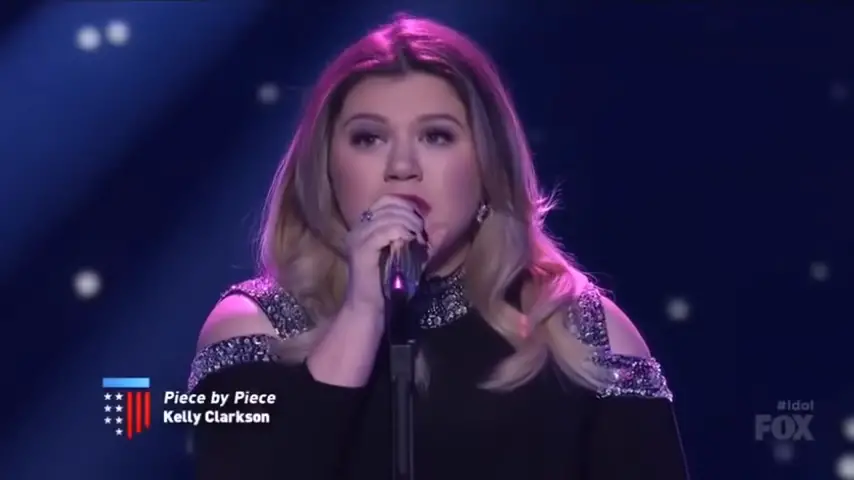 Watch her touching performance below! Did this leave you speechless? Share what you feel in the comments!
Don't forget to SHARE this incredible performance with your families and friends!
What do you think?