Who says Senior Center is a boring place to be in? Especially when they have such a talent and a fun crowd to entertain?
This elderly trio decided to make a parody dance of Michael Jackson's hit single "Billie Jean." And boy did they have fun. With the shiny gloves and signature hat, they sure do look like the pop star. But, the hint of elderly nagging with the moonwalk, they nailed the performance.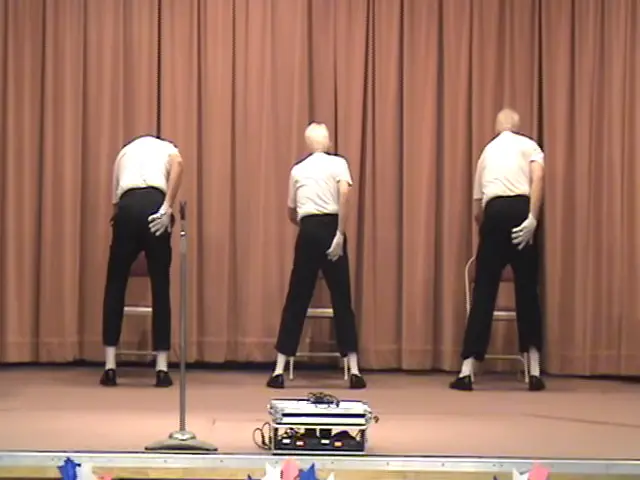 Watch the full video down below:
Share its ways, people!
What do you think?